We utilize the finest precious metals from our LBMA accredited partners to create pure bullion products. Cut Saw is designed for the precious metals dealer, therefore all of our bullion products are guaranteed for purity, weight and quality by our experienced team of technicians. As an experienced bullion mint, we offer a unique set of custom minting services for our wholesale bullion clients. With our end-to-end minting process, we cast, extrude, roll, blank, polish, and strike our silver bullion products – ensuring the highest degree of quality control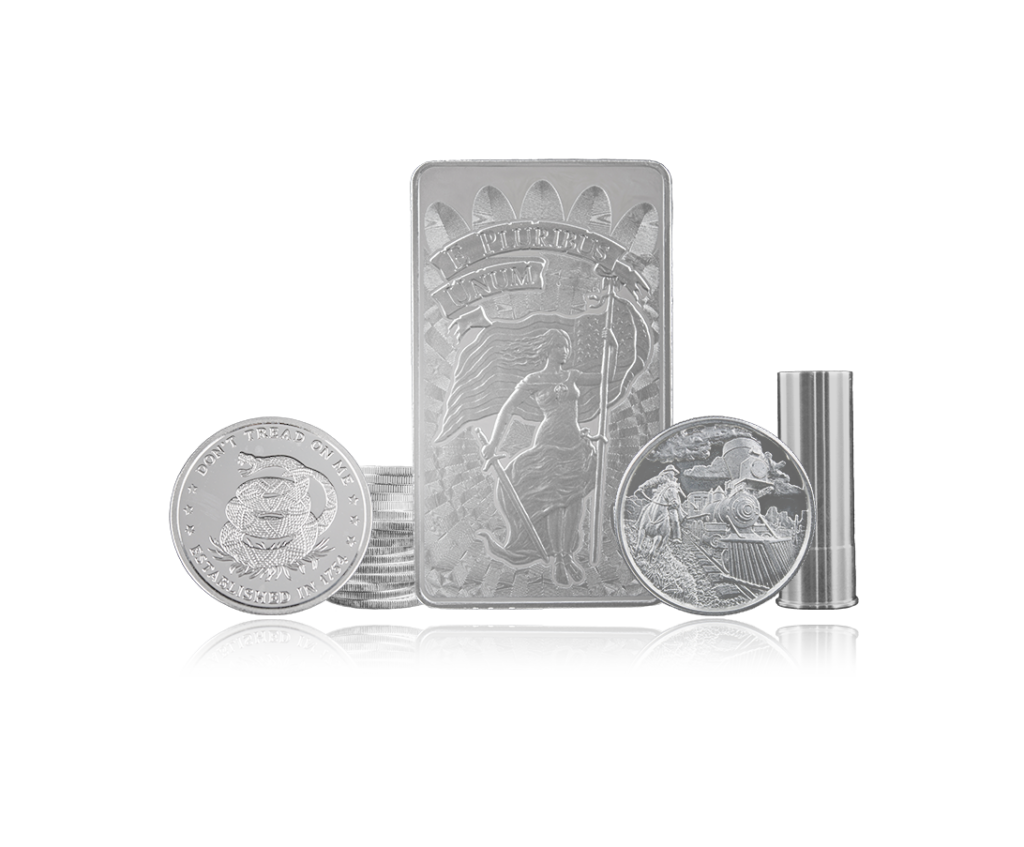 Bullion for the precious metals dealer
Cut Saw bullion products are designed for the precious metals dealer who seeks to maximize the potential of their premium bullion products by leveraging their own branding or custom laser-etched dies while minimizing the time and investment required to deliver custom products. In just days, our in-house laser-engraving machinery is able to take concept to physical die, and most importantly a finished product.
Our finely crafted pieces are minted with full supply chain transparency and independently inspected to guarantee our customers' satisfaction of each product run.

High-quality minted products
All of our minted bullion products are hand and machine inspected for quality and consistency prior to packaging. Cut Saw only mints pure silver (.999 fine) bullion.
Cut Saw minted bars are RF heat sealed in a polyvinyl chloride (PVC) casing that protects the finish from physical damage and oxidation. This unique packaging allows bars to be sold individually or in sheets of ten.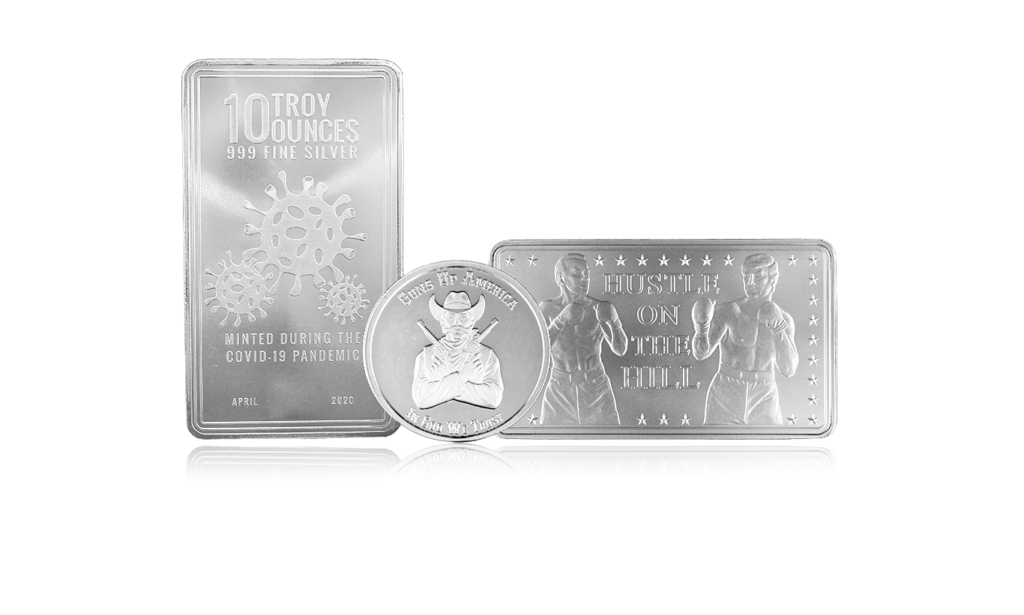 A Balance of Precision and Efficiency
Our proprietary minting process delivers consistently high quality precious metals bullion products. Our bullion products are guaranteed for purity, weight and quality.